ACARI(Australia-China Art Research Institute) Collection Exhibition
ACARI is dedicated to Chinese modern and contemporary art. The Institute endeavours to look into the environment for Chinese artists, introduces Chinese art to Australia and fosters the communication between Australian and Chinese artists.
The artworks on show this time are oil and watercolour paintings, mostly fall into the genre of expressionism. These paintings are from the most renowned Chinese artists, each of whom paints with his/her unique style and expression. This is a great opportunity for Australian art lovers to get to know "Xieyi" or the freehand style.

Mao Daizong
Born 1955
Professor of Shandong College of Arts Fine Arts
Director of the Oil Painting Art Committee, Shandong Artists Association
---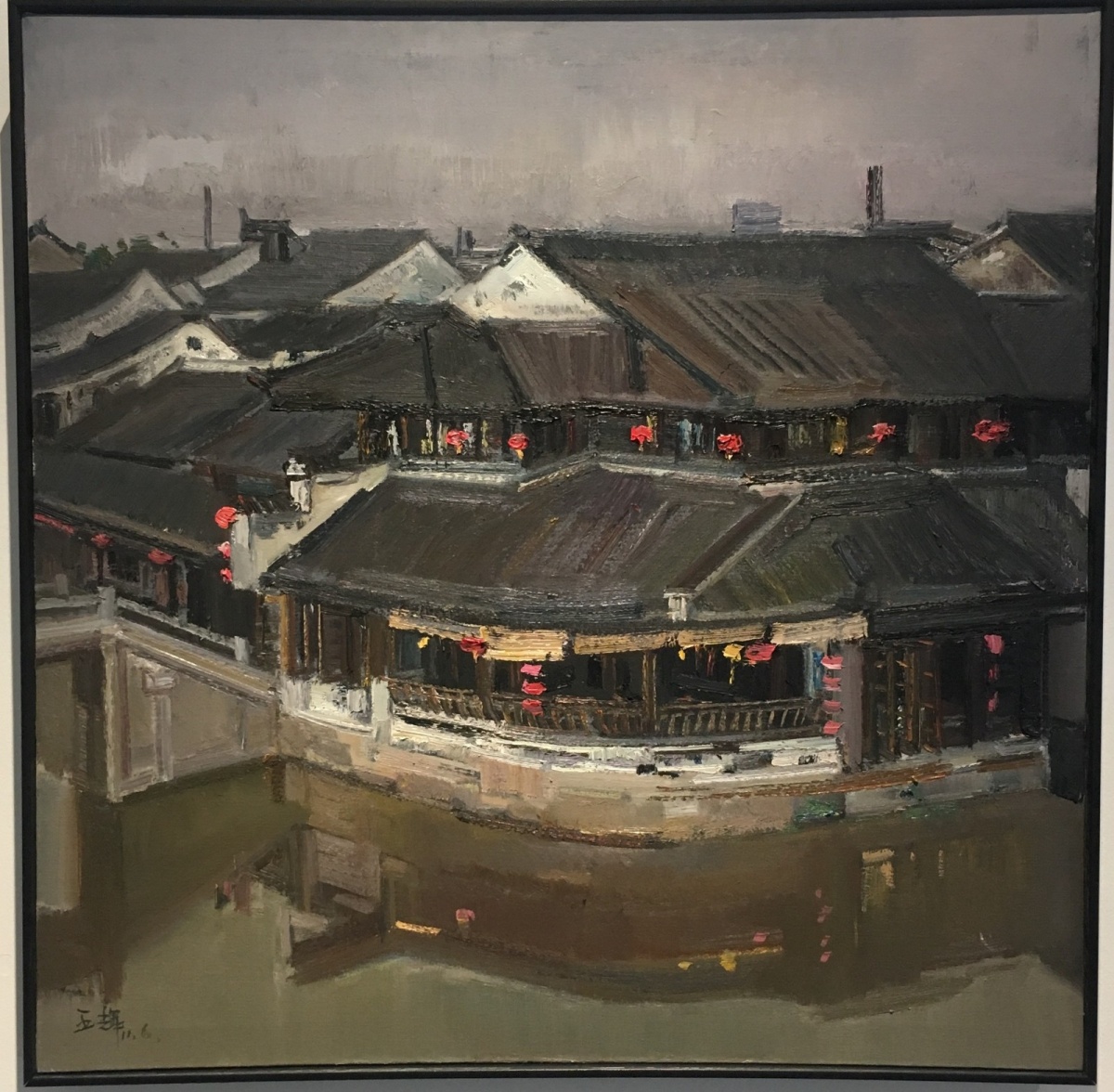 Wang Hui
Born in Fujian in 1956
Vice President of the Beijing Contemporary Chinese Freehand Oil Painting Institute
Deputy Director of the Oil Painting Art Committee at the Fujian Art Association
---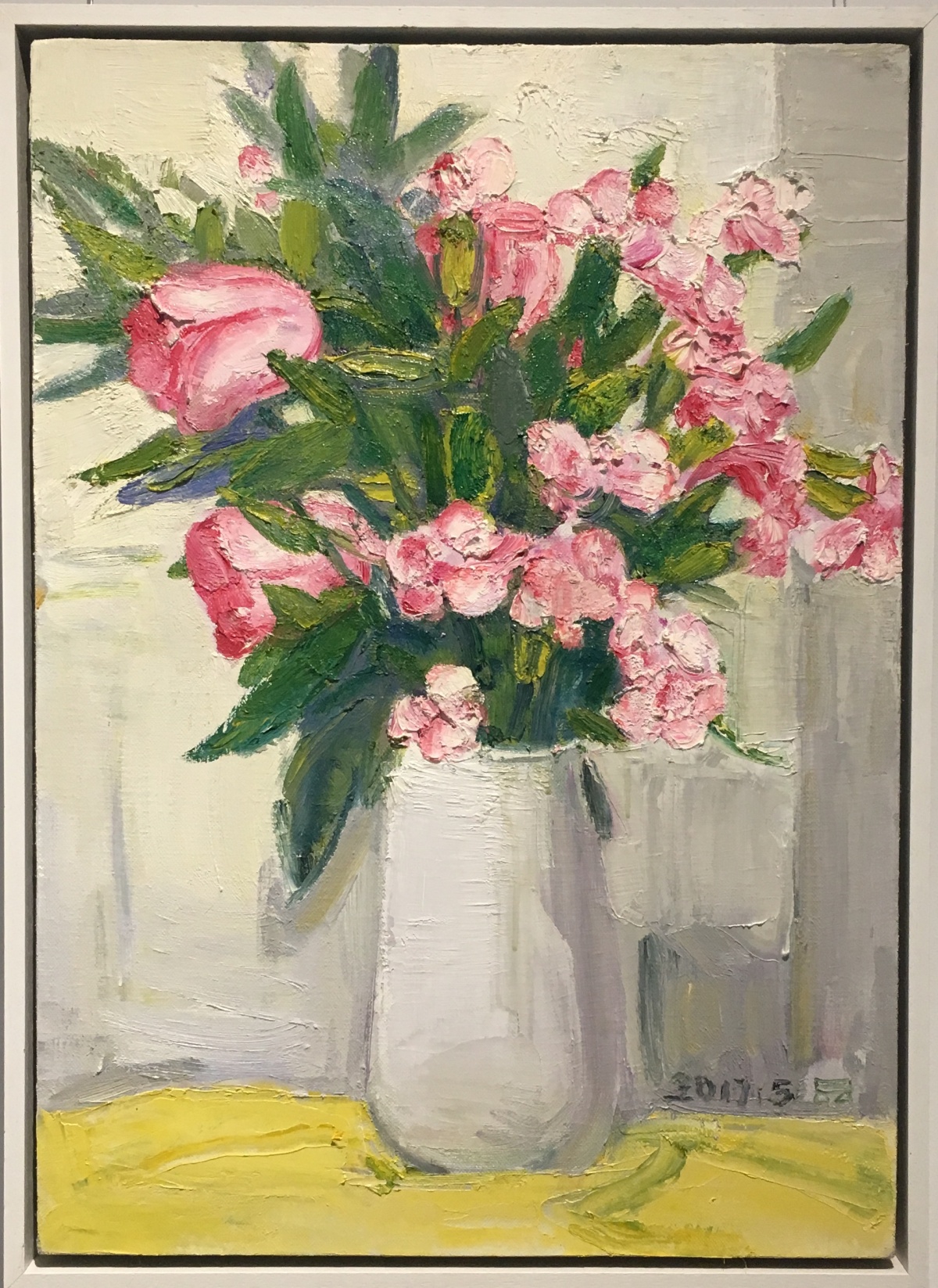 Wang Kun
Born in Tianjin in 1958
 Chief Editor of  Chinese Oil Painting
Deputy editor-in-chief of Tianjin People's Fine Arts Publishing House
---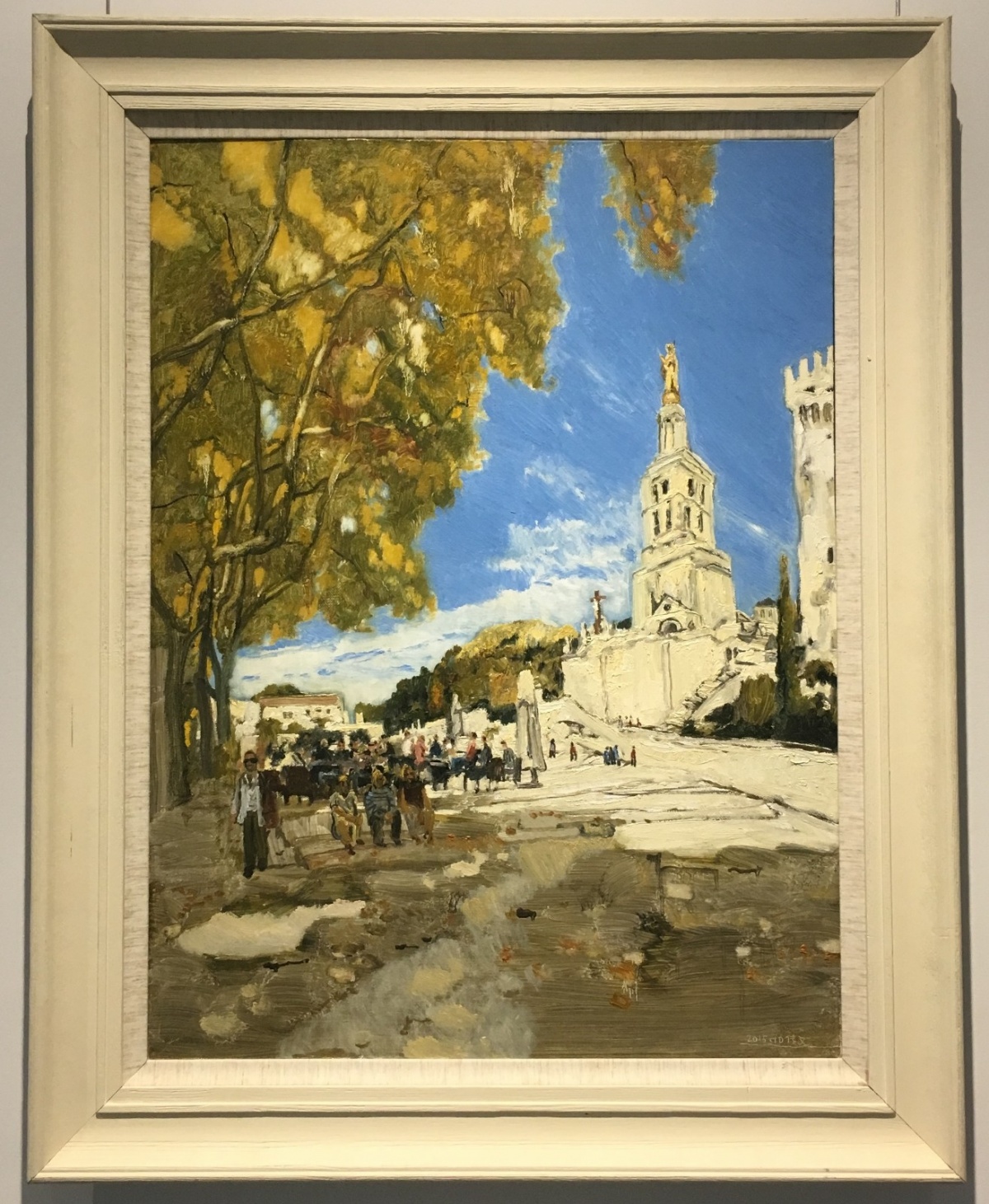 Ren Chuanwen
Born in Jiangxi Province in 1963
Professor at Jilin University of the Arts
Research Artist of Oil Painting Institute at China National Academy of Painting
---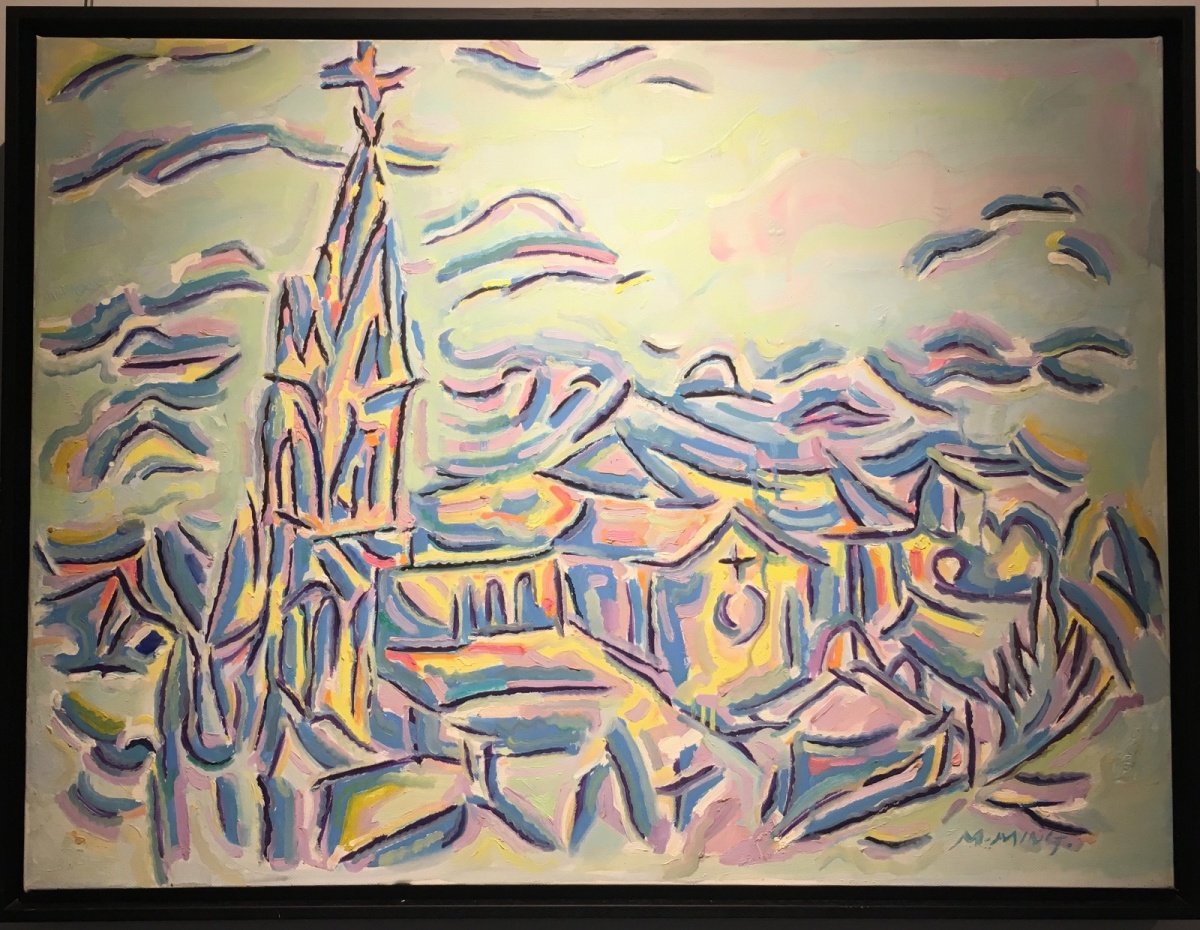 Ye Xiangming
Born in Guangdong Province in 1963
Dean of Lingnan Painting Institute
 Director of the Lingnan Art Museum
---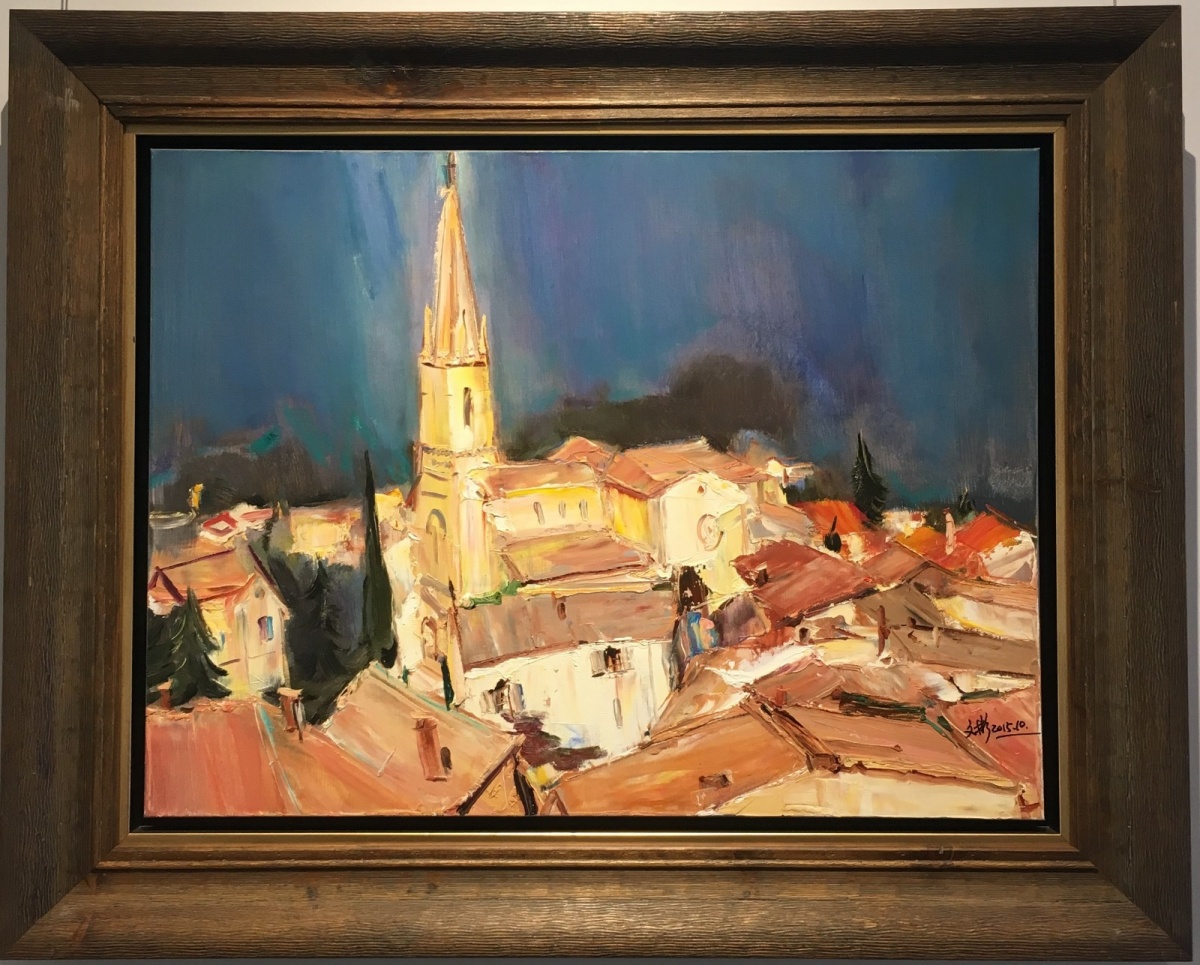 Yuan Wenbin
Born in Fujian Province in 1968
 Professor of Oil Painting Department at the Tianjin Academy of Fine Arts
Deputy dean of the Oil Painting Institute of the Chinese People's Political Consultative Conference
---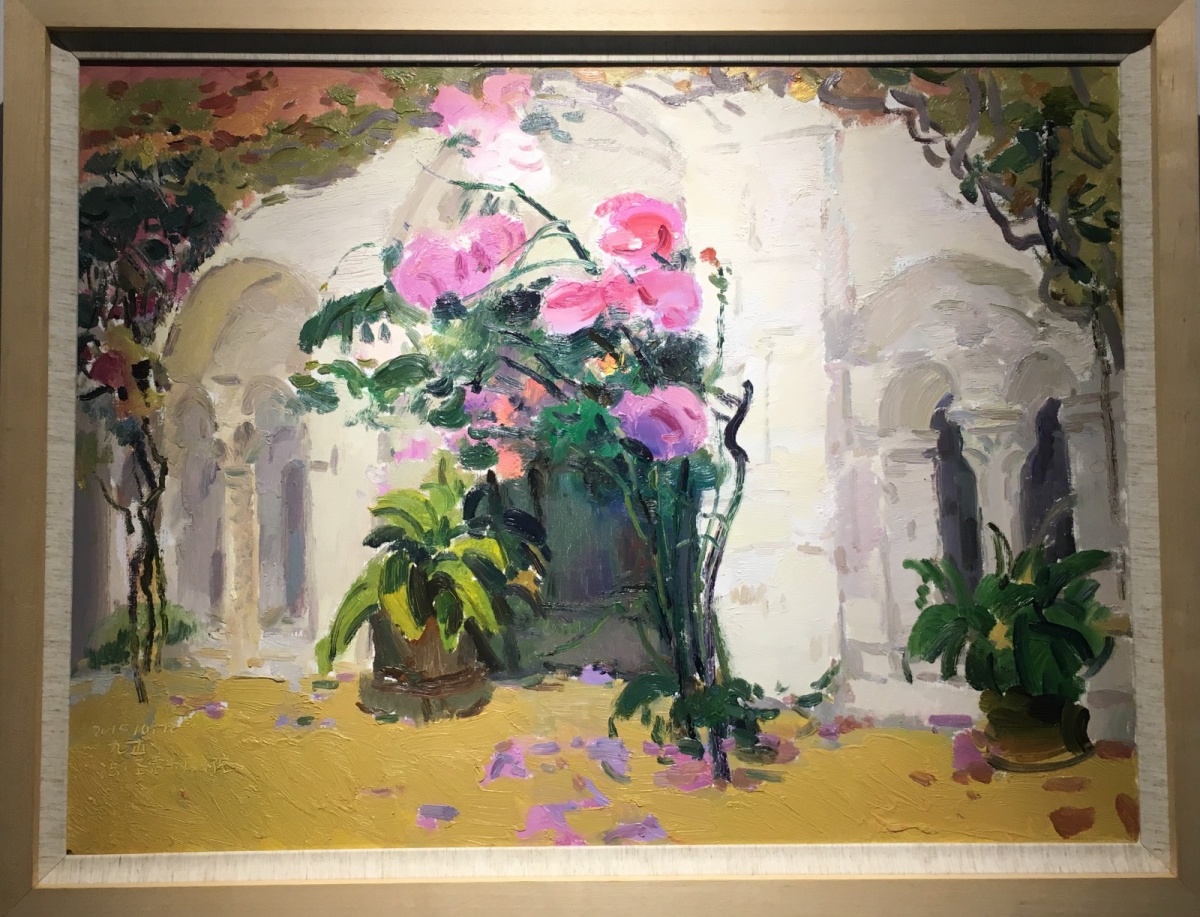 Zhao Jiujie
born in Inner Mongolia in 1963
Associate Professor at the Department of Architecture of Xiamen University
Officer of Xiamen Oil Painting Institute
---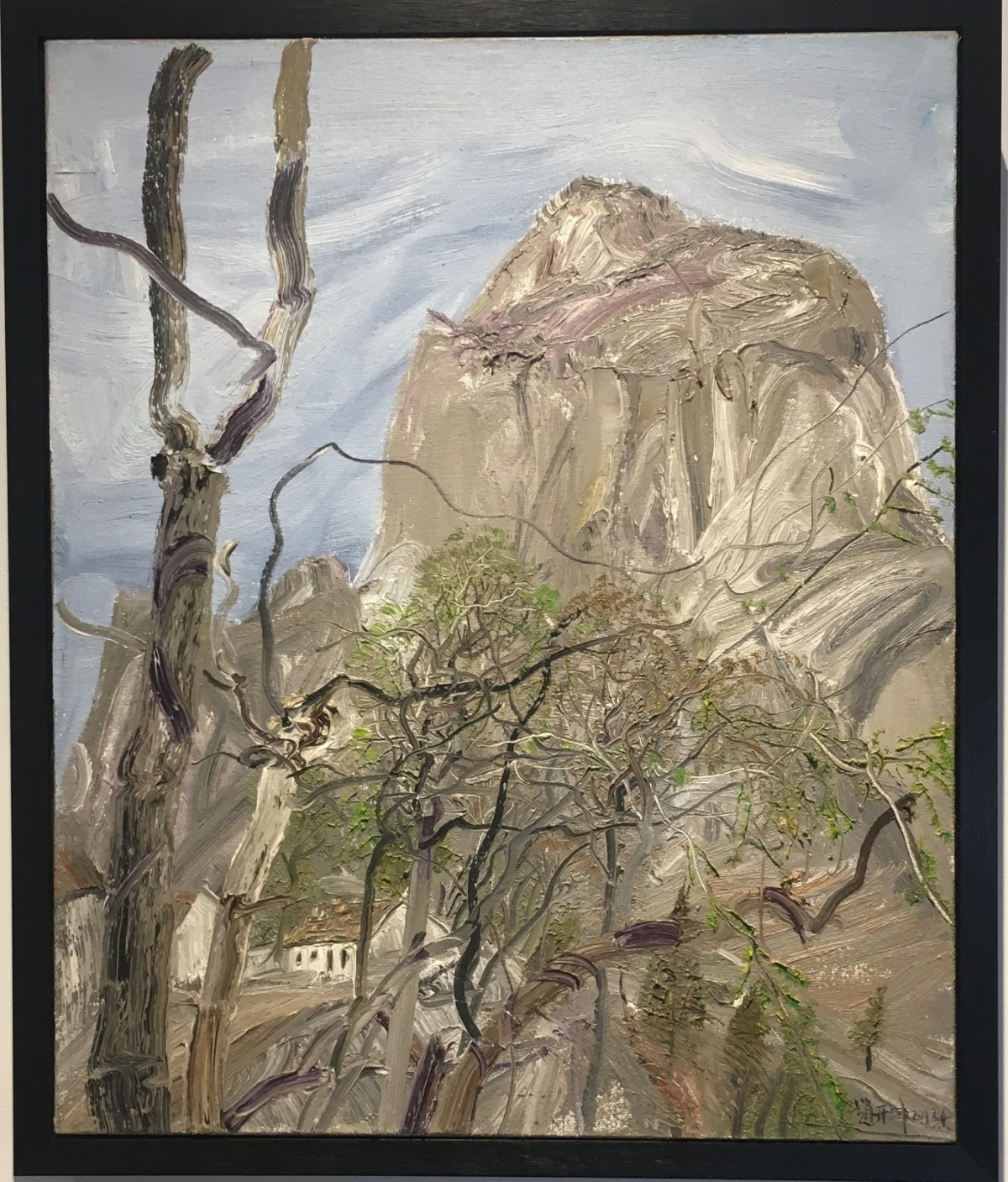 Zhao Kaikun
(1954-2016)
Professor at the Academy of Fine Arts of Jilin College of Art
Vice President of  Jilin Artists Association
---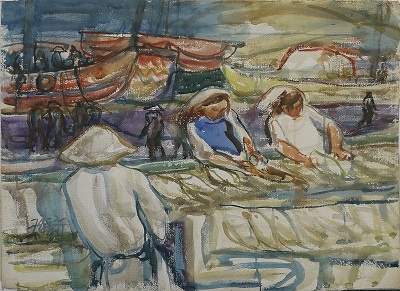 Wang Weixin
born in Zhejiang in 1938
Professor at the Central Academy of Fine Arts
Director of the copperplate painting studio
---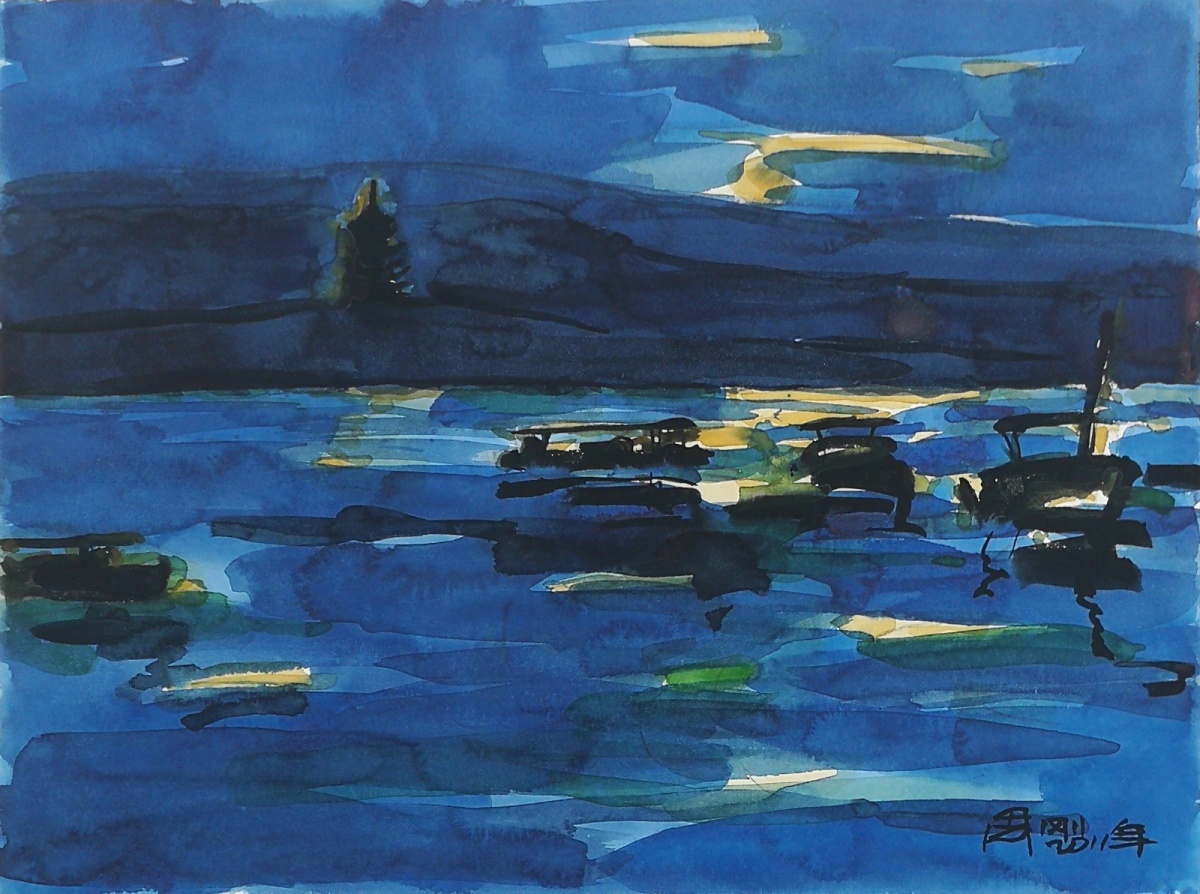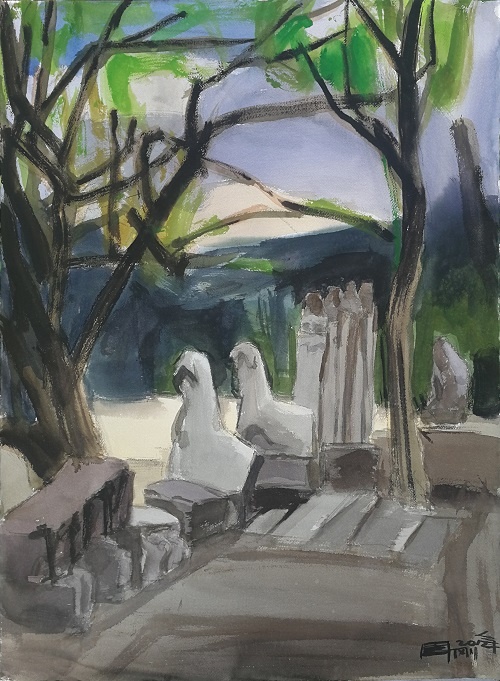 Zhou Gang
born in Shaanxi in 1961
Professor of China Academy of Art
Deputy Director of the Watercolour Art Committee of the Chinese Artists Association
---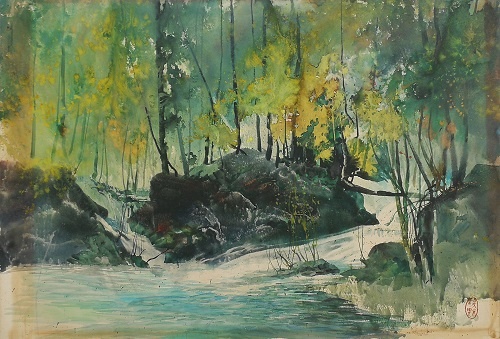 Zhang Junqiu
Born in Nanjing, Jiangsu in 1939
Deputy secretary of the Yangzhou Artists Association
 Vice President of Yangzhou Arts and Crafts School
Director of the Fine Arts Department of Suzhou University of Science and Technology